About us
GUNA NEBARE is a timeless namesake resortwear brand influenced by the tradition and craftsmanship of historical peasant wear.
A nature child at heart, the designer Guna uses only natural and (where possible) organic materials, slowly working towards developing collections that could be fully compostable at the end of their lifecycle. Meanwhile, Nebare leads an in-house team of seamstresses who produce all of the garments, focuses on sustainable, low-waste production practices, and continues to seek solutions to improve the sustainability of her product.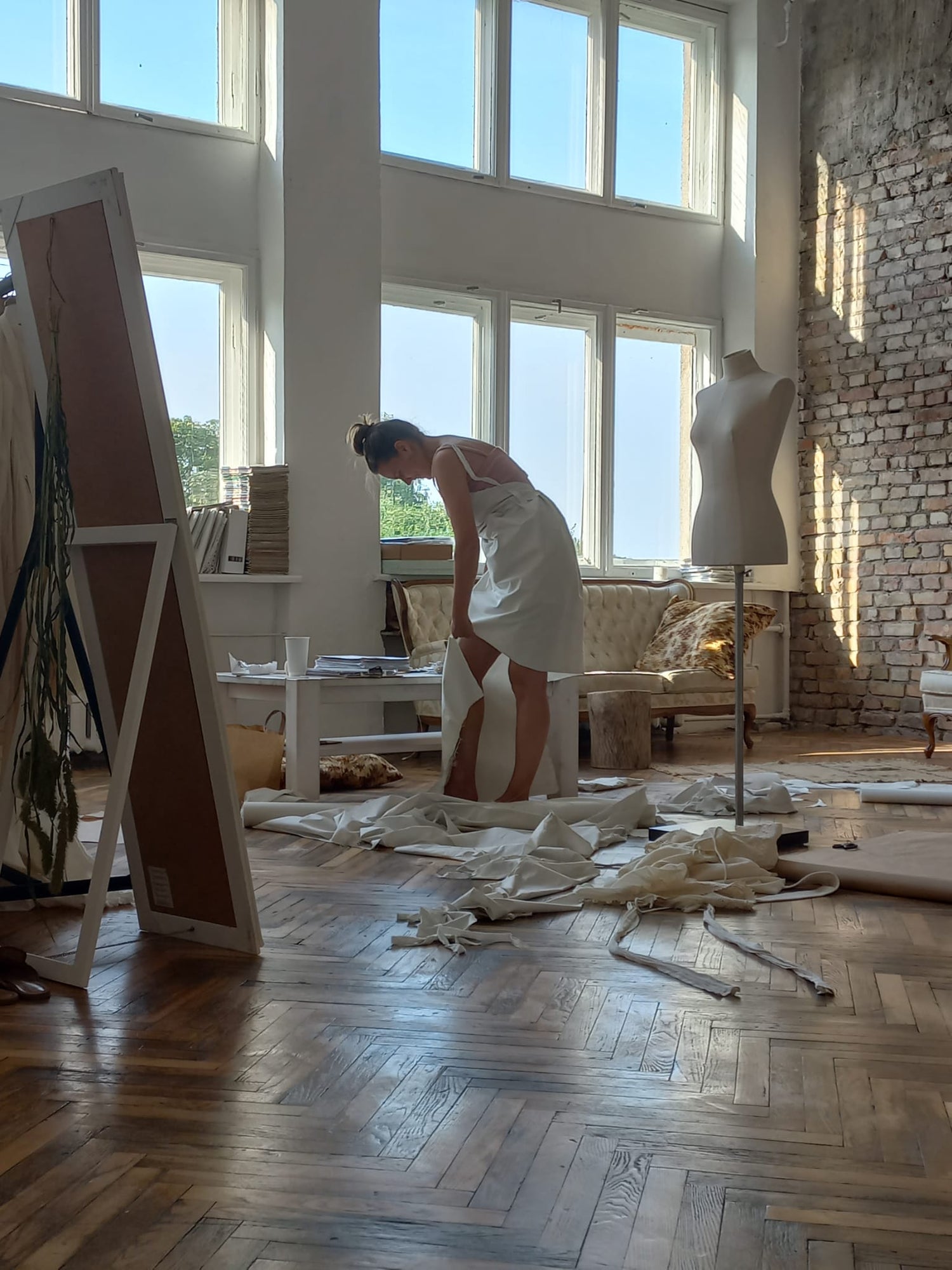 Guna Nebare
Guna Nebare is a visionary designer whose creations transcend the boundaries of traditional resortwear. With a deep appreciation for historical peasant wear and a passion for nature, Nebare infuses her timeless collections with raw, natural fabrics and low-waste production practices. Her designs celebrate the essence of summer, embracing simplicity and craftsmanship to create poetic pieces that effortlessly captivate the soul.
An in-house team
All of our garments are made-to-order by our in-house team of seamstresses. Whilst this does slow down our delivery times, it gives us the flexibility to make small adjustments to ensure your perfect fit. Please leave any special requirements in the order notes along with a contact phone number should we need to clarify. If you are making a last-minute order, please contact us with your request so that we can ensure the pieces get to you in time.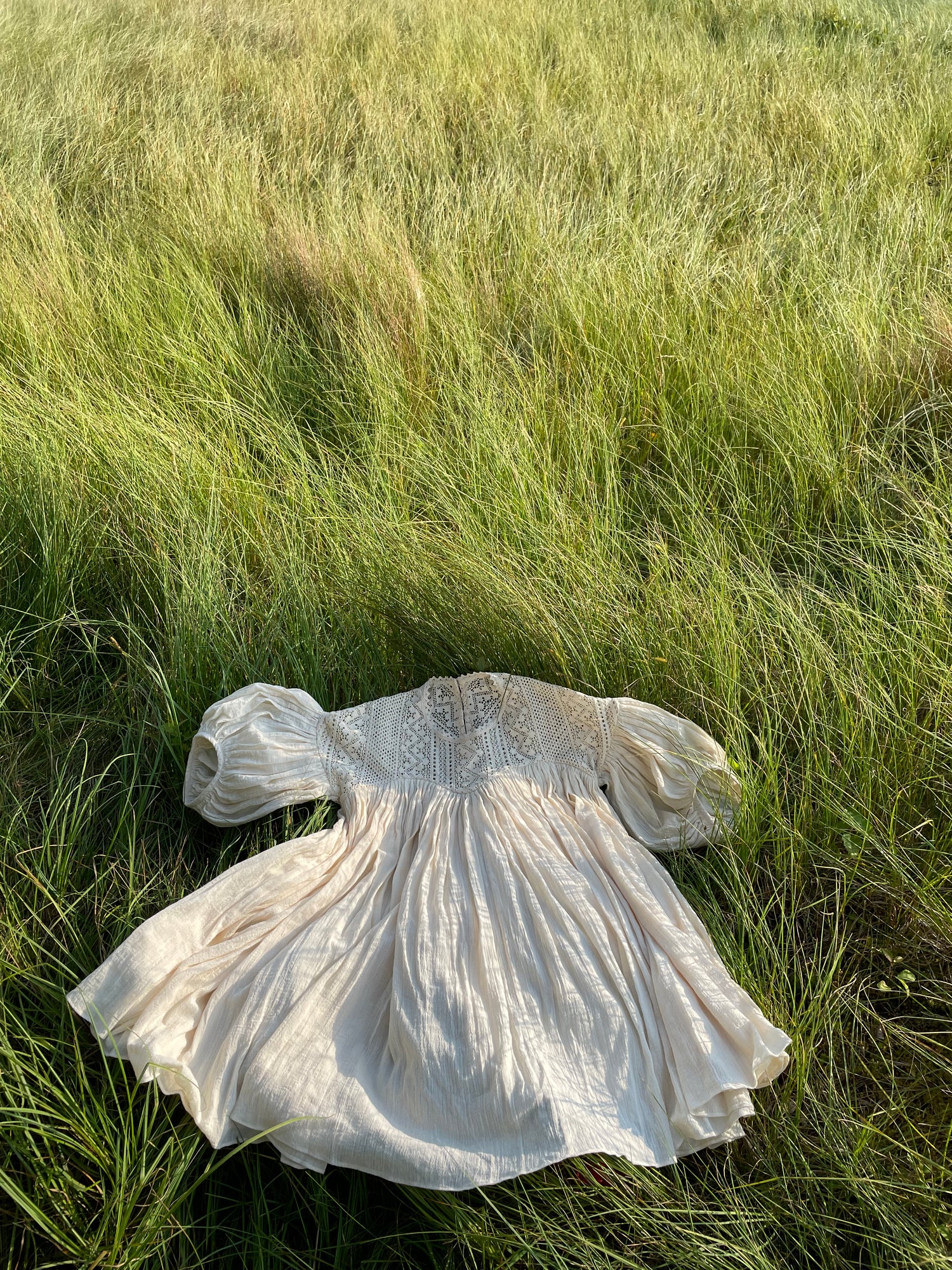 Environment
When it comes to sustainability, we intend for our actions to speak louder than words. Whilst being nowhere near perfect just yet, you can find out more about the processes we have already put in place in our Sustainability Manifesto.
Read here